We are a performance marketing agency
creating value

for ecommerce brands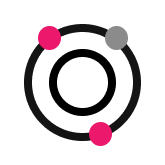 Our
mission
STRAT was founded to change the way you think about working with digital marketing agencies. Our day-to-day consists of delivering results, personalized strategies, and customized analytics to help you measure your progress every step of the way. We work in tandem with your in-house marketing team, while providing the insight and experience of agency-trained strategists across disciplines.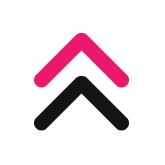 Our
vision
We believe that the best work comes from an open, inclusive and energized team that's eager to work with the customers, clients and communities we serve. So we have fostered an atmosphere that isn't afraid to learn from mistakes, push limits and create the best work possible, side by side, every step of the way.
How we work

with you
Our role as your digital partner is to determine opportunities that provide, short, medium and long term results for your business. This includes understanding your timeframes for your business goals and targets to ensure performance milestones are achieved.
Your business is not static and neither are we. We continually examine and review opportunities to ensure your continued digital success. We are platform and channel agnostic resulting in providing a better return on your marketing investment and digital performance.
The values

we live by
Working with many other agencies, industry experts and brands,
we have come to realize a few values that truly define everything we do at STRAT.
Ownership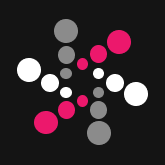 Your goals are like our own and we take complete ownership of the work required to achieve them.
Communication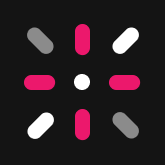 We keep things simple and transparent with proactive communication as we work otgether on your brand.
Cutting Edge Technology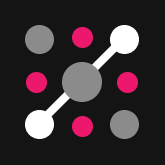 In a rapidly evolving tech-driven world, to be at the forefront of what we do, we are constantly curious, always learning, improving and innovating.
You will be

in good company
Working across platforms, industries, and countries, we're proud to help some of best brands find their platform to perform.
We have developed strategies in
more than 20 countries